Zillow & Appraisals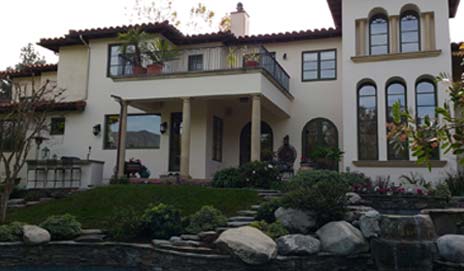 Have you ever heard of Zillow? Chances are if you've searched for an apartment or home, you've run across this popular site. Its uses are diverse, and its database attracts thousands, but how reliable is it?
For apartments, Zillow is virtually unmatched as it allows residential managers to post pictures and details of their apartments. It also provides near accurate listing prices. Some apartments do have extra fees or additional prices based on apartment.
But many prospective home buyers may be disappointed in the discrepancies found between Zillow's listed home price and an actual appraisal valuation. That being said, Zillow does account for its "Zestimate" by saying that it's an estimation based on a formula they likely developed. Their estimate uses location, market conditions, features, and public data to calculate a somewhat round figure. Yet, it is not wise to rely on this estimation for any serious buying or selling inquiries. Rather, an appraisal is needed for more accurate value information.
Appraisers have found that Zillow is, on average, off value by 20-40%. These may not be very large numbers, but they could mean the difference between selling quickly or playing the waiting game. However, the price of the house and the sales price also largely depend on if the listing is during a buyer or seller's market.
Don't worry if your head is spinning a little. The short version is that Zillow is a good estimation tool, just keep in mind that it is only an estimation and an appraisal will give you the appropriate legal valuation of a home or property.
If you'd like to schedule an appraisal or speak to one of our knowledgeable employees, feel free to call us at 860-543-4213. We're here to help you with all of your appraisal needs.
---