A Variety of Services Offered: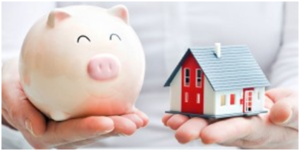 We provide a number of real estate appraisal services to a wide variety of clients including homeowners, real estate agents, attorneys and accountants in Connecticut.
Whether you're helping a client through a divorce, assisting in a foreclosure, or even working through an estate plan, we have you covered. We'll deliver results in a timely and professional manner while remaining easily accessible for questions or other assistance along the way.
Your ability to best represent your clients depends on finding the best possible real estate appraiser in the area, so don't make any sacrifices in this regard. Contact Appraisal Source, LLC for the assistance you need in completing an appraisal.
We provide residential real estate valuation products for single and 2 – 4 family residential real estate for :
New purchases
Second mortgage
Refinance
Investor or lender asset valuation
Asset division
Foreclosure
Homeowner tax assessment disputes
HELOC (Home equity line of credit)
Second home purchase
Real estate agent listing price support
Asset valuation
For Sale By Owner