Realtor Solutions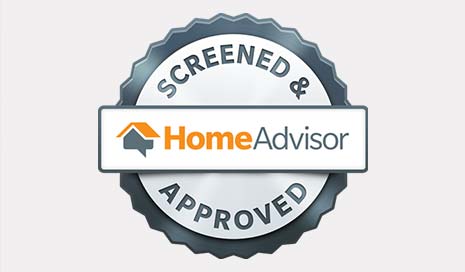 Have you ever had to deal with difficult third-party businesses? Or had a client with special needs that you couldn't fulfill in time? We understand the frustration. Here at Appraisal Source, we offer a partnership with realtors whose clients need reliable appraisals, pre-listings, or other special requirements.
We've done over 20,000 appraisals and are among the leaders in Connecticut appraisals. We do a little of whatever you need, from tax assessments, renovations, pre-listing, and home appraisals. Our customer service and top-of-the-line technology assures that you and your clients get the best of it all when it comes to appraising.
Call Appraisal Source LLC to schedule an appointment and see why you'll never choose another appraisal group again!
---