Realtors Open House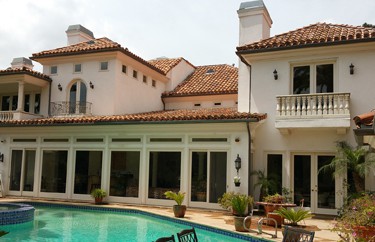 Realtors – let us make your open houses more worthwhile!
Open houses are a lot of work and they take up a lot of your time! You can make them more worthwhile with an appraisal from Appraisal Source, LLC to give your prospects a solid, credible estimate of value. You'll benefit from having more qualified buyers to follow up with after the open house, and your sellers will be more assured of their asking price.
And we don't just provide you with an estimate of value and consider it job done, we will discuss how we arrived at the value and what our thought process was. We will work with you so that you can price your property right where the market will respond. Plus you will have the peace of mind knowing that your property should appraise when it comes time for the buyer's mortgage.
You will have a professional appraisal already available to provide the attendees of your open house which should greatly decrease the offer, counter-offer game and low ball offers!
We can also assist you with those properties that have been on the market longer than usual. We will provide you with an estimate of value and show you how we arrived at our opinion. We will work with you to provide your clients the best possible service.
Call Appraisal Source, LLC and we will spring into action with unparalleled service. Your sellers will be impressed with your thorough strategy and well delivered professional report in time for your next open house.
                                                        Wishing you a most successful open house!
---